Check back here frequently to see what events and workshops we are offering!
Past Events

Runner's Knee Prevention Workshop
July 12, 7pm
hosted by Hidden Physique Personal Training
Participants learned about causes of Runner's Knee and participated in specific training exercises to help prevent running-related knee pain. All participants received videos of all exercises following the workshop.
MISSED IT? DON'T WORRY – WE'LL BRING THIS POPULAR WORKSHOP BACK – CHECK BACK SOON!


BREAST CANCER BOOT CAMP
Thanks to everyone who helped make the 2nd Annual Breast Cancer Boot Camp a huge success!! Participants had a great workout and helped Hidden Physique Personal Training and Body In Motion PT raise funds for Little Pink Houses of Hope
Beautiful Fall weather and a high energy workout made for a perfect morning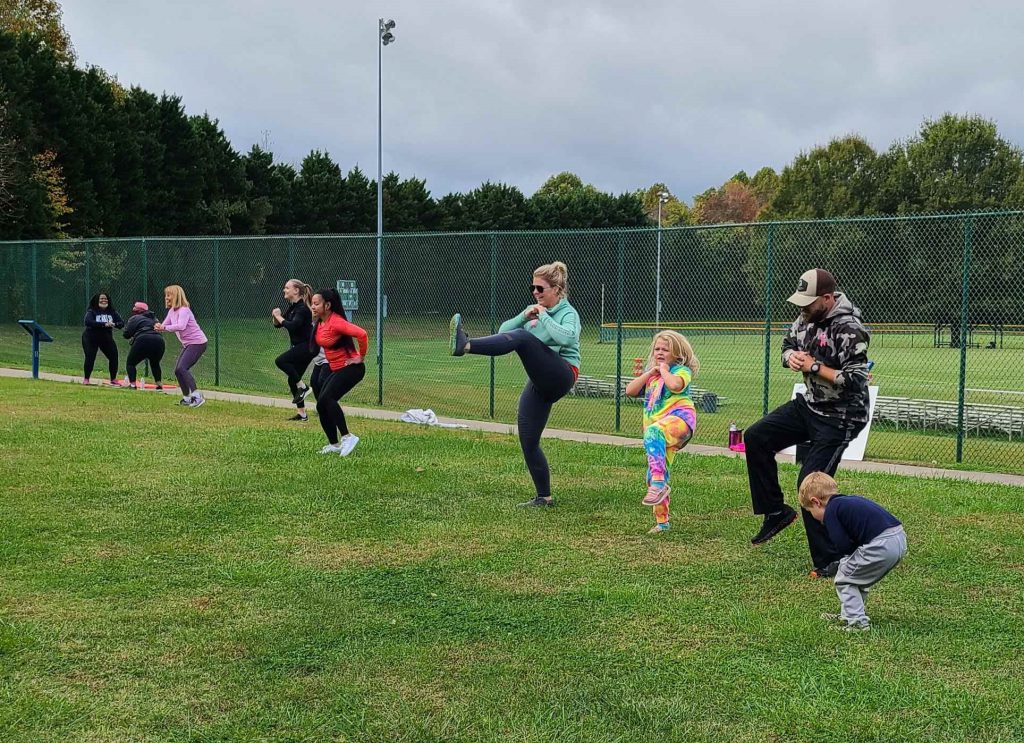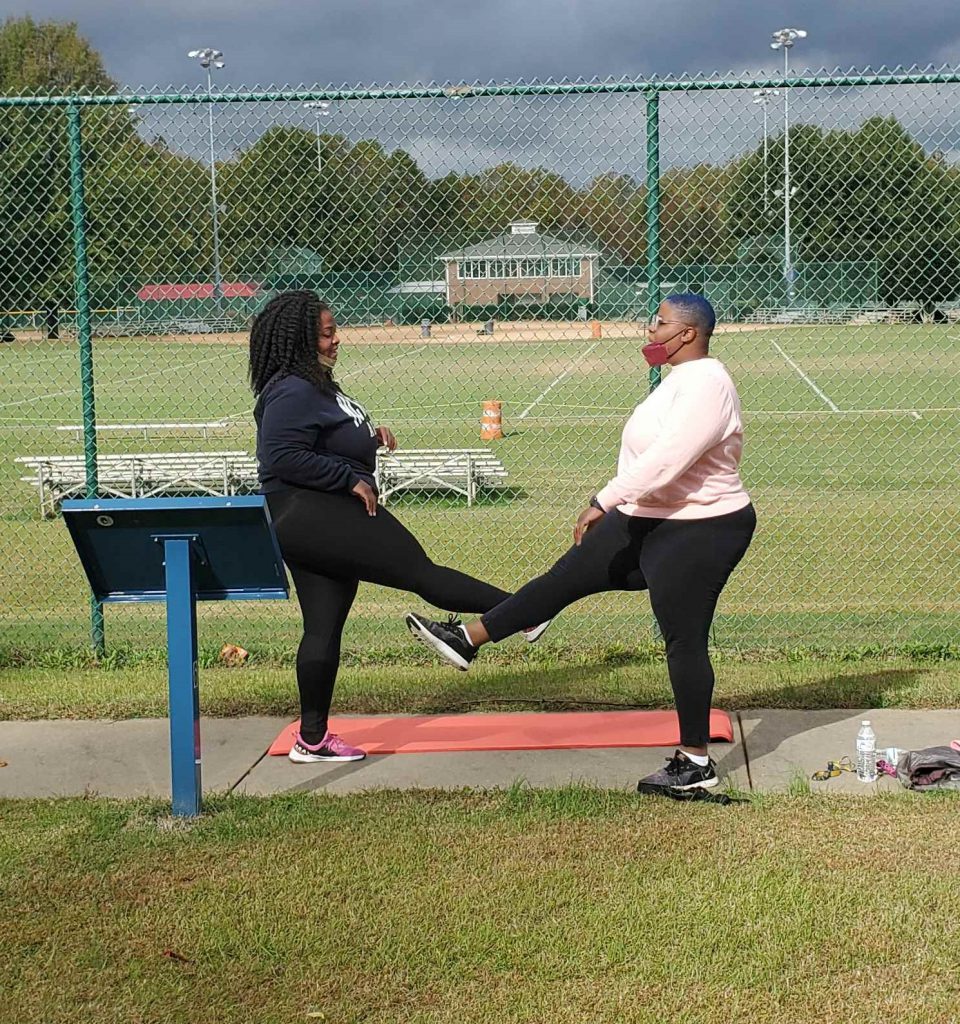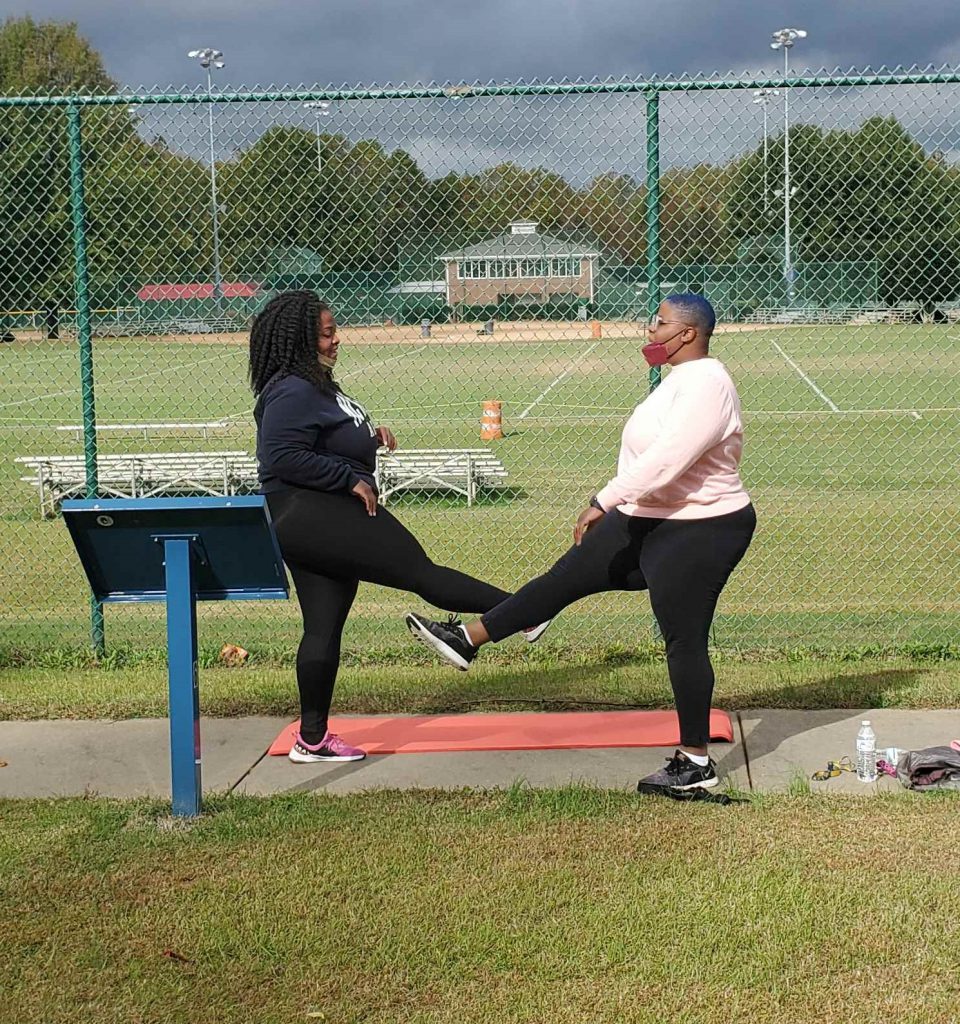 THANKS TO YOU, WE HELPED CRUSH BREAST CANCER!