Announcing Our New Treatment Location!
Visit us inside Hidden Physique Personal Training
Quality small businesses are collaborating to create something even more special!
At Body in Motion, we are thrilled to be offering physical therapy treatment sessions on location inside Hidden Physique Personal Training in Mebane.
Owner and personal trainer Tyson Kimber has over 15 years of experience and numerous personal training certifications.  He blends personalized training with a collaborative approach and a motivating vibe to help clients reach their goals.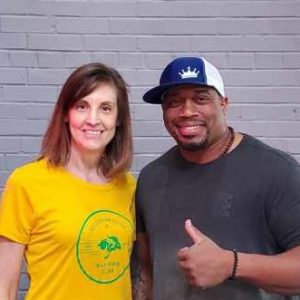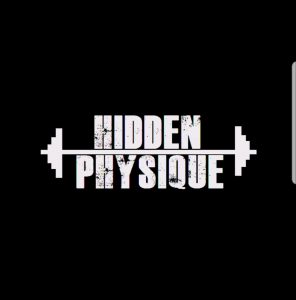 Body in Motion PT will be right upstairs providing patient care during select hours! Call 919-307-5646 or email hbosspt@bodyinmotionnc.com for information and scheduling.
Don't worry, if mobile or virtual care are still best for you, we will continue to offer those services in our travel radius.  Contact us to figure out your best option.