Hidden Physique
Experience the continuum of wellness from injury care through fitness all under one roof through our partnership with Hidden Physique!
Quality small businesses are collaborating to create something even more special!
At Body in Motion, we pride ourselves on aligning with other small businesses that promote health, wellness, and fitness.
Hidden Physique owner, founder, and personal trainer Tyson Kimber has over 15 years of experience and numerous personal training certifications.  He blends personalized training with a collaborative approach and a motivating vibe to help clients reach their goals.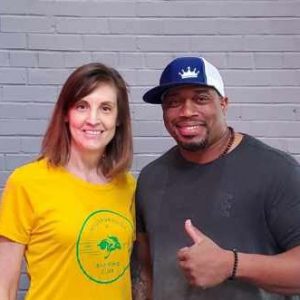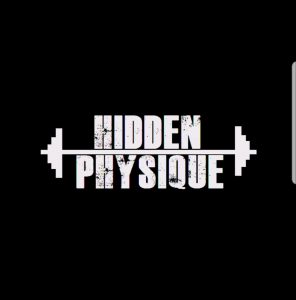 Check out Hidden Physique right next door to our outpatient location at 401 East Center Street in Mebane or visit www.yourhiddenphysique.com to learn more about personal training, open gym, and small group training.
Stay tuned for more information on ways that Body in Motion PT and Hidden Physique are collaborating to help make you the best version of yourself.