Have you seen other medical providers in the past without long-lasting improvements in pain?
Experience the Body In Motion difference!
Our Creed
Our bodies are made to move.

Movement has the power to heal.

Failure is OK, quitting is not.

Everyone has an inner athlete.
What Do We Stand For?
Integrity – We value doing the right thing and having strong moral principles in every situation.

Honesty  – We will always be open, honest, and communicate clearly in all aspects of our interactions.

Patient empowerment – We believe in giving patients the education and tools they need to live pain-free, active lives

.
Our Vision
Physical therapy from anywhere

The right care at the right time

Physical therapy as the first stop for musculoskeletal  issues
Our Approach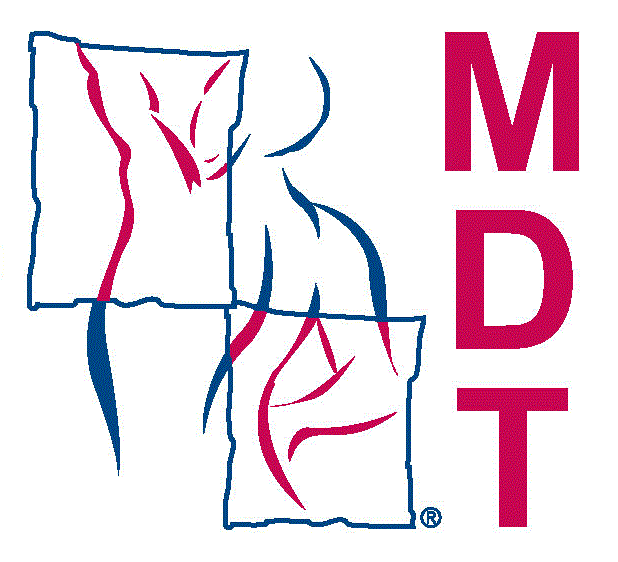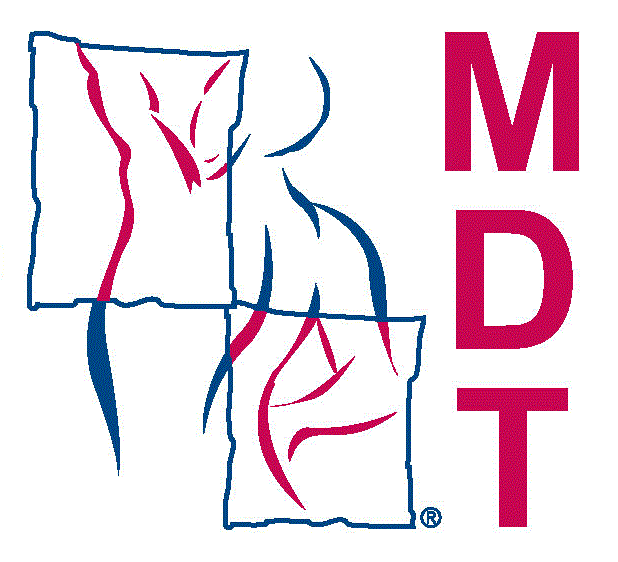 Body in Motion Physical Therapy specializes in the McKenzie Method of Mechanical Diagnosis & Therapy (MDT). MDT was developed by world-renowned expert physiotherapist Robin McKenzie and is practiced extensively throughout the world. MDT is a reliable assessment process used for all musculoskeletal or orthopedic conditions such as back/neck pain, pain in the arms/legs, sciatica, numbness/tingling, stiffness and tightness to determine the cause of your symptoms.
To simplify, unlike many traditional physical therapy methods, with an MDT assessment, we can zero in on the root source of your problem. There are no diagnostic tests or MRI's. Once the true source of the pain is diagnosed, we will work together on a targeted approach to healing — without medication, heat, cold, ultrasound, injections, or surgery. MDT is an active treatment philosophy that emphasizes teaching you how to manage and treat the pain yourself. Manual therapy is provided when indicated, but YOU are encouraged to take an active role in your own recovery through the education we provide for self treatment and prevention.